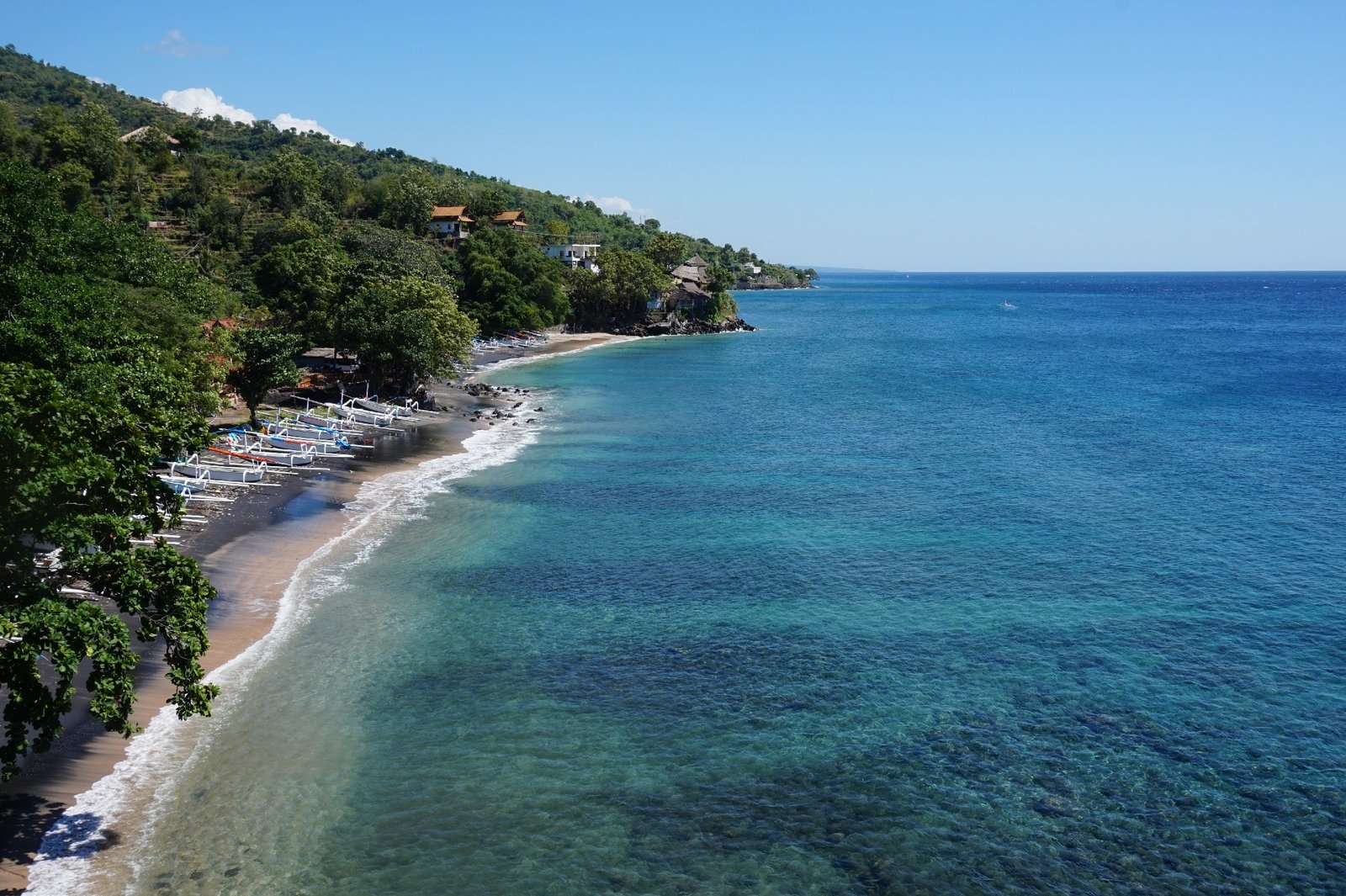 Home again! For those of you who haven't noticed: I've been gone on a holiday for three weeks to my favourite island: Bali in Indonesia. We had a delightful time!
Ik ben sinds een paar dagen weer thuis! Voor degenen die het nog niet wisten: de afgelopen drie weken heb ik doorgebracht op mijn favoriete eiland: Bali in Indonesië. Heerlijk was het!
We visited temples, took walks in rice terraces, and of course the FOOD!! So delicious.. Even more delicious on the streets than in restaurants, which made me think of my experiences in China.
We bezochten tempels, hebben wandelingen gemaakt in rijstterrassen, oh en natuurlijk het eten!! Mmm zo lekker.. Het was zelfs nog lekkerder bij de kraampjes op straat, wat me heel erg deed terugdenken aan mijn tijd in China. 
Here we are at the Besakih temple, the 'Mother Temple' of Bali, the biggest temple on the island. It was breathtaking, a very special experience. The Hindu culture is still so present in Bali, and it made for a very peaceful and harmonic atmosphere. 
Hier zijn we bij de Besakih tempel, de zogeheten 'Mother Temple' van Bali, het grootste tempelcomplex op het eiland. Het was een onvergetelijk bezoek, zo ontzettend mooi. De hindoeïstische cultuur is nog goed te bemerken, en het zorgt voor een harmonieuze en vredige sfeer.
This is one of the WIPs I brought with me, a crochet project with Scheepjes Whirl in the Blueberry Bambam colourway. I'm loving it so far!! Can't wait to block it, the stitch pattern is really lacy and will really stand out after being blocked. More on that very soon!
Dit is een van de werkjes die ik met me meenam, een haakwerk met Scheepjes Whirl in de Blueberry Bambam kleur. Het is zo'n plezierig garen om mee te werken en ik kan niet wachten tot het af is, zodat ik het kan blocken. Zoals je ziet is het steekpatroon heel luchtig, dus zal het er nog veel beter uitzien nadat het geblockt is! Wordt vervolgd.. 
Support me by sharing with friends!