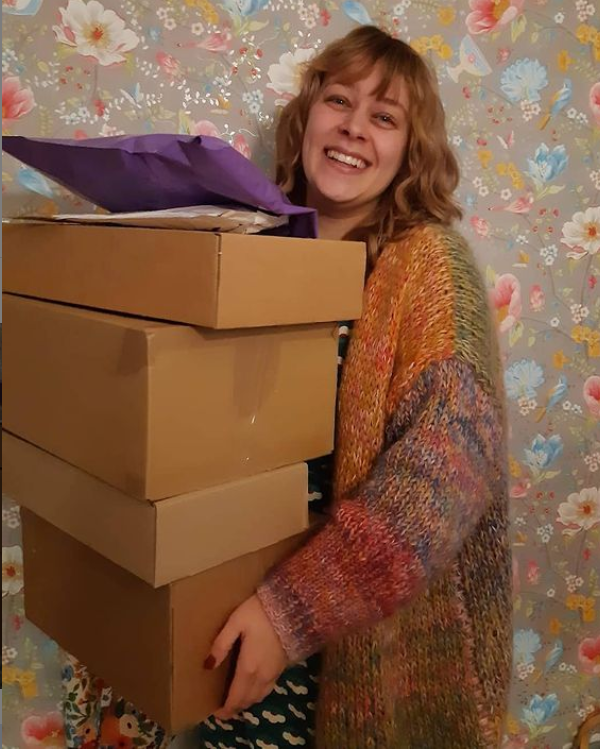 Thank you!
Hi everyone! A huge thank you to all of you who shopped my last ever handdyed yarn sale! The picture above was just before I went to the post office to drop off your lovely orders, and my boyfriend took the picture because I was so happy 🙂 And it's because of you! Thank you all so much for buying my last stock of handdyed yarns, you are all so supportive of me and my business and it fills me with joy!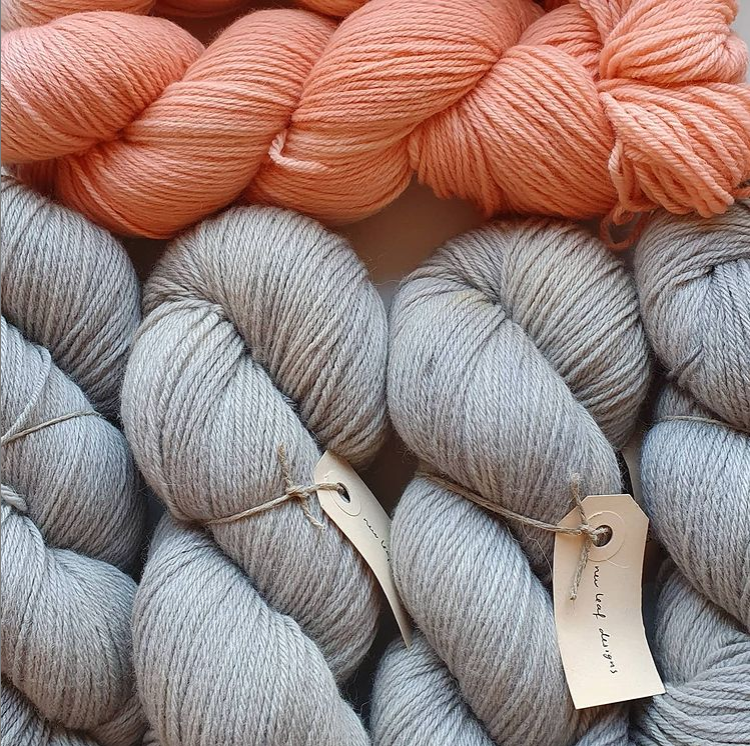 Shop the sale
There are still some yarns left in the sale, so be sure to check it out! Above you can see Coral and Momo on 100% Merino Sportweight sock, a supersoft yarn that is very nice for sweaters, shawls and hats. Shop the sale here on my Instagram page. Each photo is a product listing, and you can comment with 'SOLD' and the amount of skeins to make a purchase. Payment is via Paypal or Tikkie (Dutch payment system).
If this is all too technical for you, just send me a message on Instagram with the skeins you want to buy and I'll take care of the rest.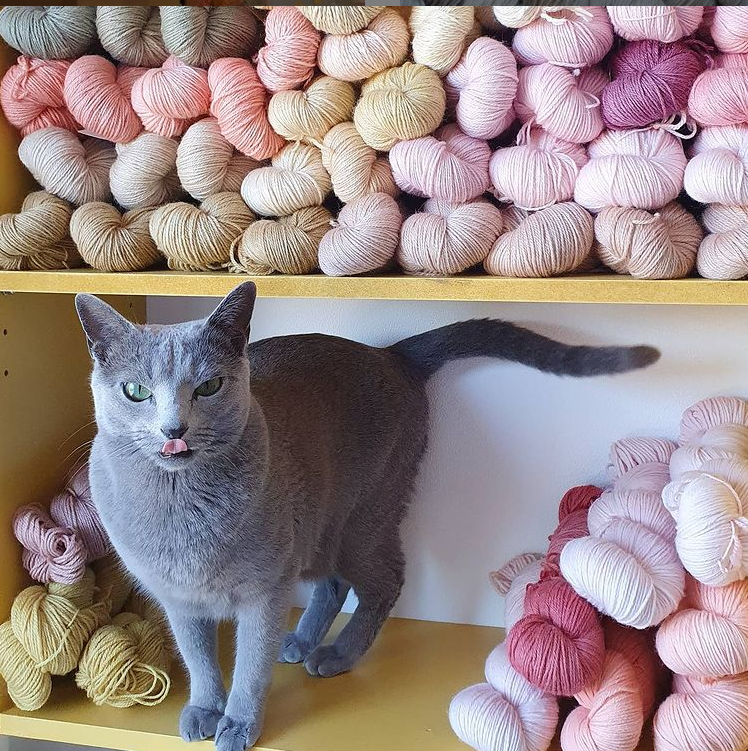 Sale ends Friday!
The handdyed yarns will be up until Friday, after that I will close down the Instagram account. If you have been going back and forth about which skeins you want to purchase, now is your last chance! Help me clean those shelves and get some yummy naturally dyed yarn for yourself. An early holiday gift for yourself is always nice 😉
Each skein is €27.99, or €25 when buying a minimum of 3 skeins. Shipping within the Netherlands is FREE, within Europe is €10, and to the US and most other countries it's €20.
Support me by sharing with friends!