New Workshops
| Nieuwe workshops
Please note this post will be in Dutch only.
Er zijn weer extra workshop data toegevoegd voor de Scheepjes KAL workshops met de leuke mini bolletjes Metropolis, kijk snel hier voor alle data.
Tijdens de workshop breien we een leuk project met veel kleurtjes, en geef ik je extra tips voor kleurwerk breien. We breien niet aan de Scheepjes KAL kussens, maar alle technieken die je nodig hebt komen aan bod, dus is het handig deze workshop te volgen als je meebreit aan de KAL. Ook als je niet meebreit aan de KAL, maar bijvoorbeeld andere kleurwerk patronen wilt gaan breien, dan zul je veel hebben aan deze workshop.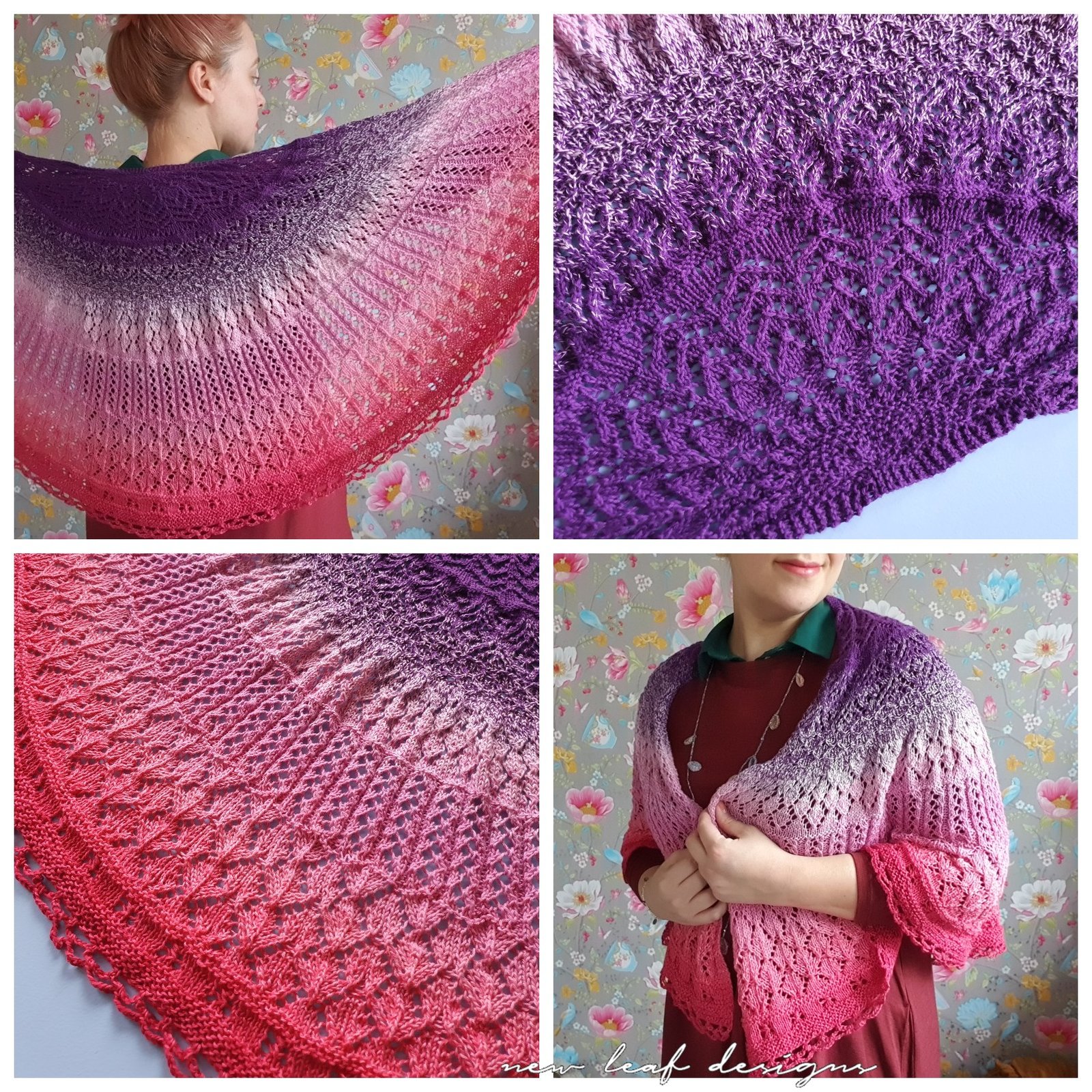 Cosy Moments Shawl workshop
De eerste workshop voor de Cosy Moments Shawl staat ook weer op de planning! Deze kun je volgen bij Crea-Lana in Terneuzen (NL) op vrijdag 8 april van 13:00-16:00. Wil je ook leren kantbreien? Geef je dan snel op via de website van Crea-Lana.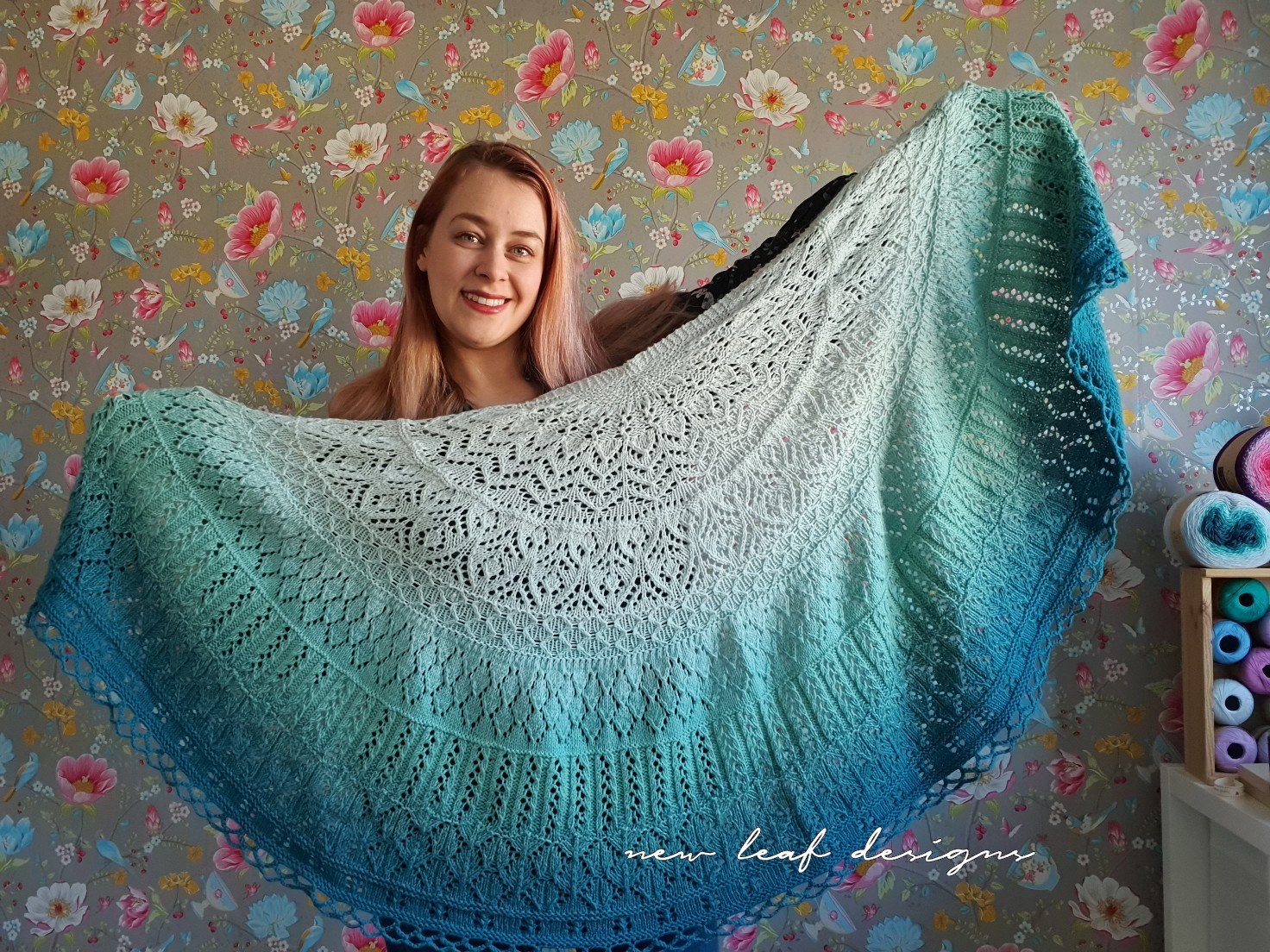 Support me by sharing with friends!