Thank you all so much for your enthusiasm for the Subtle Sock Collection! I am so pleased with how it turned out and I'm glad you all seem to enjoy it so much.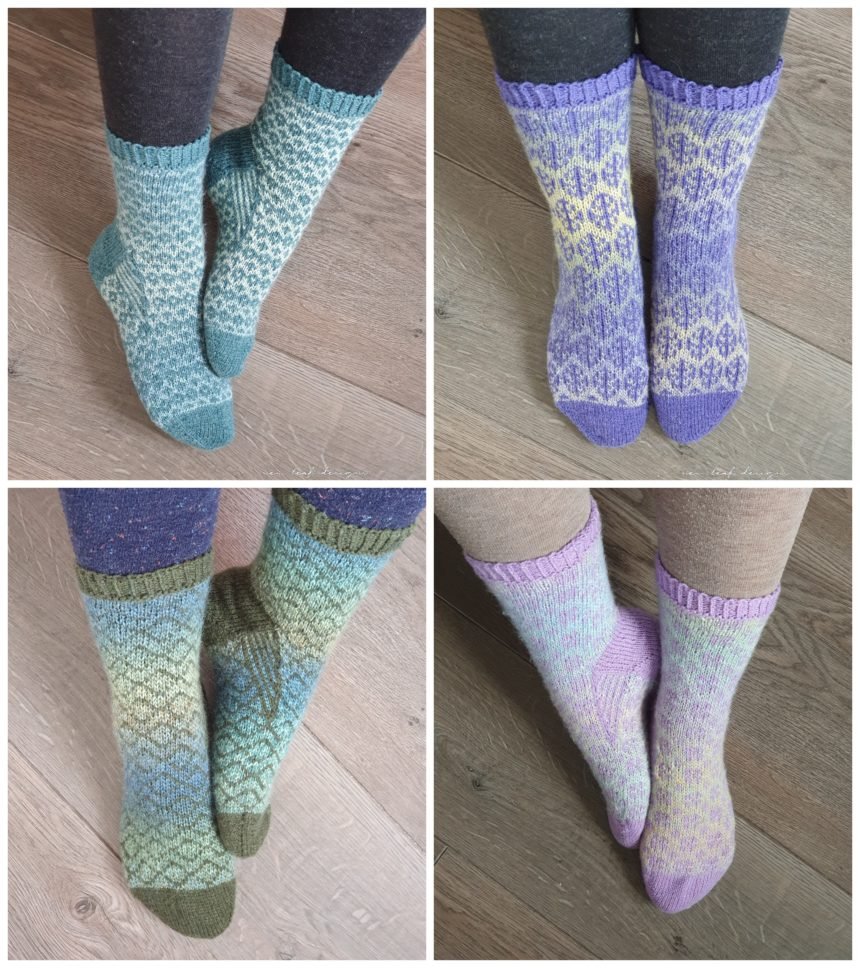 Yarn kits
A couple of shops have put together Scheepjes yarn kits for my Subtle Sock Collection, with combinations I have chosen myself! Both of these stores are Dutch, but you might be able to order from them if you live outside of the Netherlands too. Please note that the pattern is not included in these kits, they are for the yarn only.
The yarns I have used for these designs are Scheepjes Metropolis and Scheepjes Our Tribe. The Our Tribe yarn range is a gradient yarn which makes for a stunning backdrop in colourwork knitting designs. The variation in colour means that in some places, the contrast will be very subtle, which is the idea behind the Subtle Sock Collection.
Order your yarn kits via one of the stores below. Simply pick a colourway I have designed, choose your size, and voilà!
Shop for Scheepjes Metropolis:
Wool Warehouse (UK) Caro's Atelier (NL)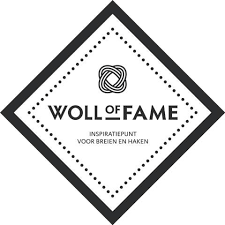 These stores are wonderful small businesses that deserve our support, especially this year! If you are based outside of the Netherlands you might find it easier to shop via WoolWarehouse, I have included their links in my post here.

* This is an affiliate link, purchasing via affiliate links means that the shopkeeper rewards me with a small percentage of your purchase. You won't be charged extra for this, and I really appreciate the help! Thank you for considering.
Support me by sharing with friends!