Vlogmas
Have you heard about Vlogmas? It's where people upload daily vlogs in December leading up to Christmas. I'm participating in Vlogmas too this year, and I'm having loads of fun! What can you expect in my vlogs? You can see snippets of my daily life, me and my family celebrating Sinterklaas, wonderful Maastricht in christmastime, and us putting up the Christmas tree and decorating our home!
I've linked my playlist above, I hope you enjoy watching! Visit my YouTube channel for podcast episodes and knitting tutorials here.
You might also like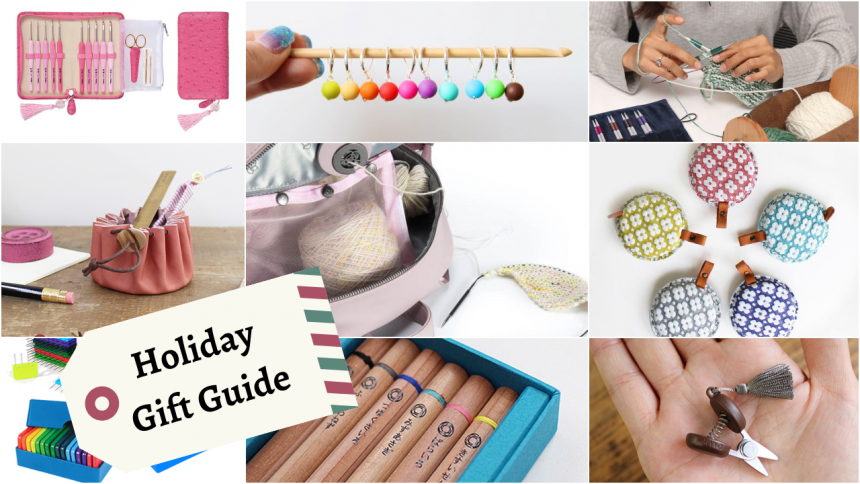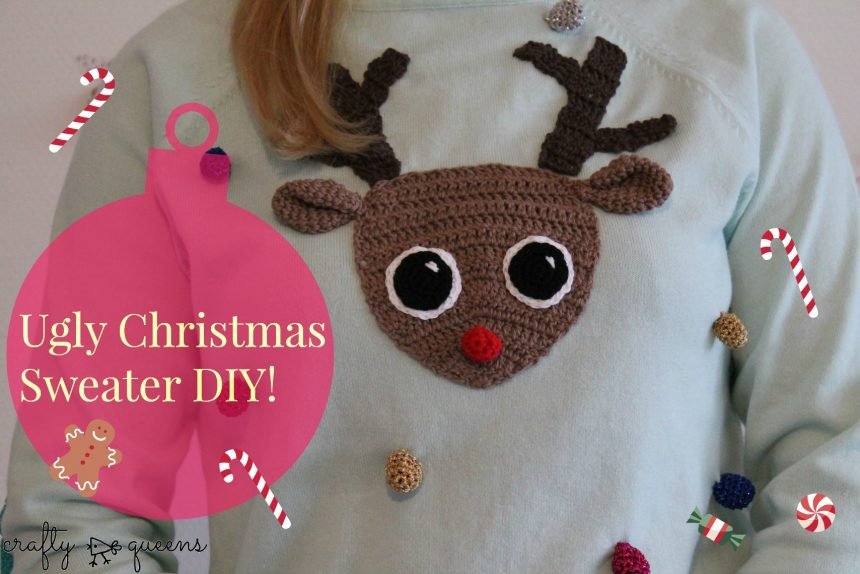 Support me by sharing with friends!