For the past two months I've been secretly playing around with some new yarn!! Scheepjes now have these amazing colour packs of Stonewashed and Riverwashed yarns, available in regular (suitable for 4mm hook) and XL (suitable for 6mm hook) weight.
The yarn pack includes 50 colours in total, in 10 gram balls for the regular weight and 15 gram balls for the XL weight. I've chosen the regular pack for my latest crochet pattern, and I can't wait to show you!! I've also chosen 10 balls of the regular 50gram sized Scheepjes Stonewashed so I could make the project a little bit bigger. It's been such a fun project and although I'm happy it's finished so I can blog about it and write up the pattern, I kinda also wish I could still work on it because it was just so delightful and mindless. Perfect holiday WIP if you ask me!
De afgelopen twee maanden heb ik weer heerlijk kunnen experimenteren met een nieuw garen! Scheepjes heeft nu van de Stonewashed en Riverwashed garens de zogeheten colour packs, met wel 50 verschillende kleurtjes erin! Ze zijn verkrijgbaar in de gewone versie (voor 4mm haaknaald) en de XL versie (voor 6mm haaknaald).
In het colour pack zitten dus 50 bolletjes met voor de gewone versie 10 gram elk, en 15 gram elk bij de XL versie. Ik heb de gewone variant gekozen voor mijn nieuwste haakpatroon, en ik kan niet wachten om jullie te laten zien hoe het is geworden! Ik heb ook 10 bollen van Stonewashed 50 gram uitgekozen om het werkje wat groter te maken. Ik ben aan de ene kant heel blij dat het werkje af is zodat ik het jullie kan laten zien, maar aan de andere kant vind ik het ook wel jammer, want het was zo fijn om aan te haken! Echt een perfect vakantiewerkje als je het mij vraagt.
The regular Stonewashed colourways I'm using are:
De normale bollen Stonewashed die ik gebruik zijn:
801 Moon Stone
819 New Jade
817 Citrine
833 Beryl
812 Lemon Quartz
827 Pedirot
806 Canada Jade
826 Fosterite
825 Malachite
815 Green Agate
In the next couple of weeks I will share some in-progress pics, and finally on June 23rd the pattern will be published, so get your yarn ready in time!
De volgende paar weken zal ik meer foto's delen van het haakwerkje, en op 23 juni zal ik het patroon gratis hier op mijn blog plaatsen, dus haal je garen snel in huis zodat je er klaar voor bent!
Stockist information – Verkooppunten
Find Scheepjes stockists here. If there aren't any near you, please consider to shop via the below affiliate links (directly linked to the colour packs!). It does not cost you anything extra, but I will receive a small percentage of your order from the shopkeeper as a thank you. It is very much appreciated!
Bekijk deze pagina voor Scheepjes verkooppunten bij jou in de buurt. Zitten er geen bij jou in de buurt of shop je liever online? Ik zou het in dat geval erg op prijs stellen als je wellicht via een van de onderstaande webwinkels je garen kunt kopen, dat zijn namelijk affiliate links. Shoppen via affiliate links kost jou niks extra's (en ik heb al direct naar de goede pagina gelinkt voor de colour packs), maar in ruil voor jouw aankoop krijg ik een kleine bijdrage van de winkel als een bedankje. 
Wool Warehouse (UK, ships worldwide)
Caro's Atelier (NL)
A little sneak peek…
Een tipje van de sluier…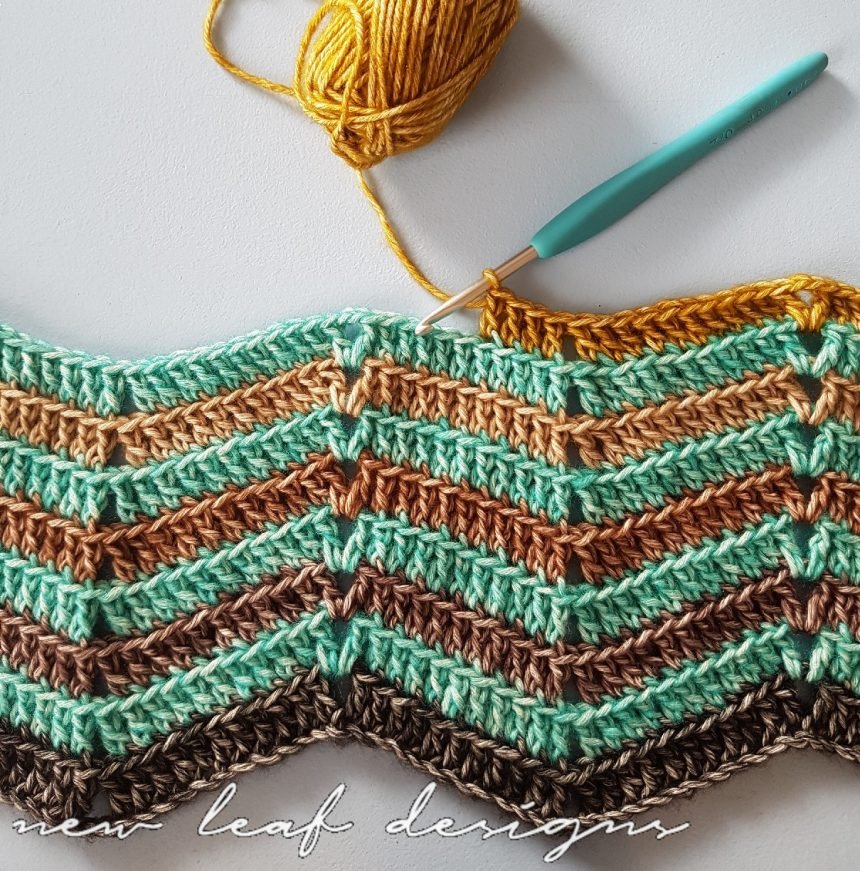 Support me by sharing with friends!