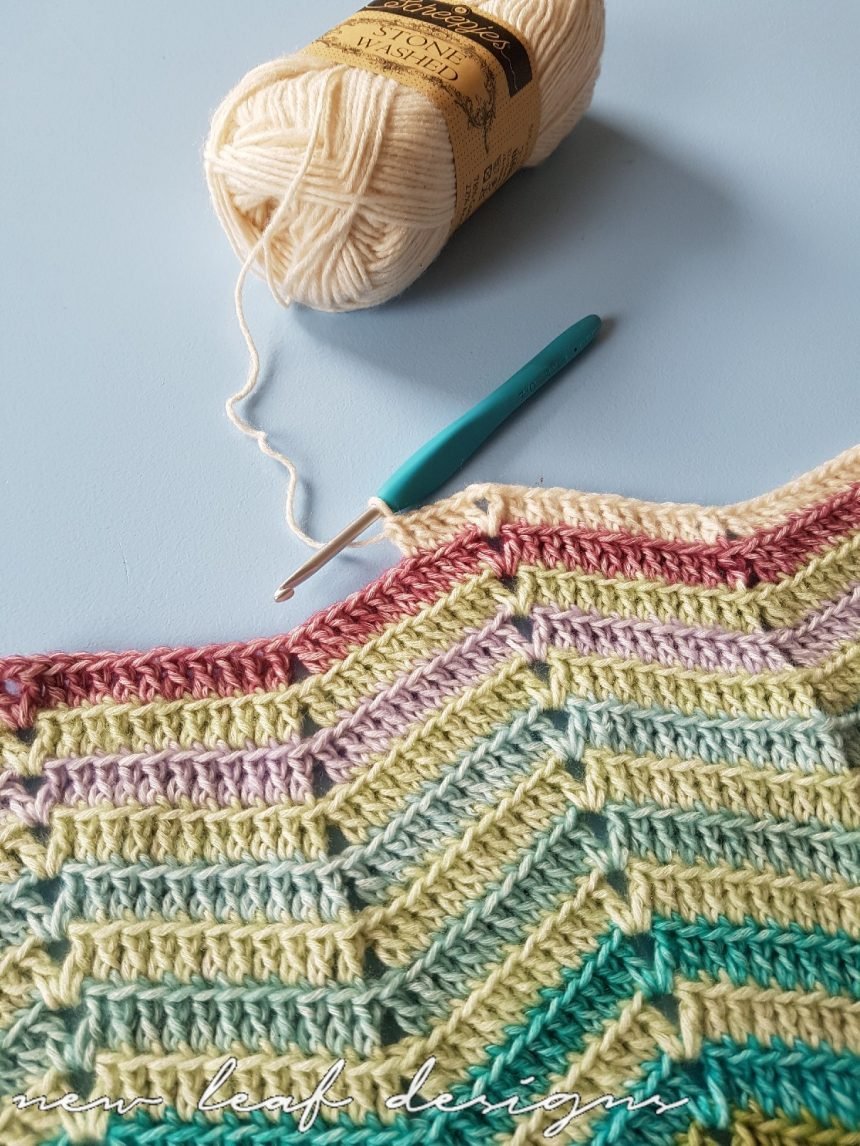 I'm seeing zigzags all over the place! You might say I'm 'getting ziggy' with my crochet, lol. Anyway! Let me show you some more pics of my latest crochet WIP I was telling you about last week, because it is A-MA-ZINGGGG!
Zigzagjes overal! Je zou kunnen zeggen dat mijn haakwerk wat 'ziggy' wordt, haha. Oké slechte grap, maar ik wilde je gewoon even dat liedje laten horen, lekker zomers! Even terug bij de les nu, want ik ging je namelijk meer foto's laten zien van mijn nieuwste haakwerkje. En óh wat vond ik dit project toch leuk om aan te werken!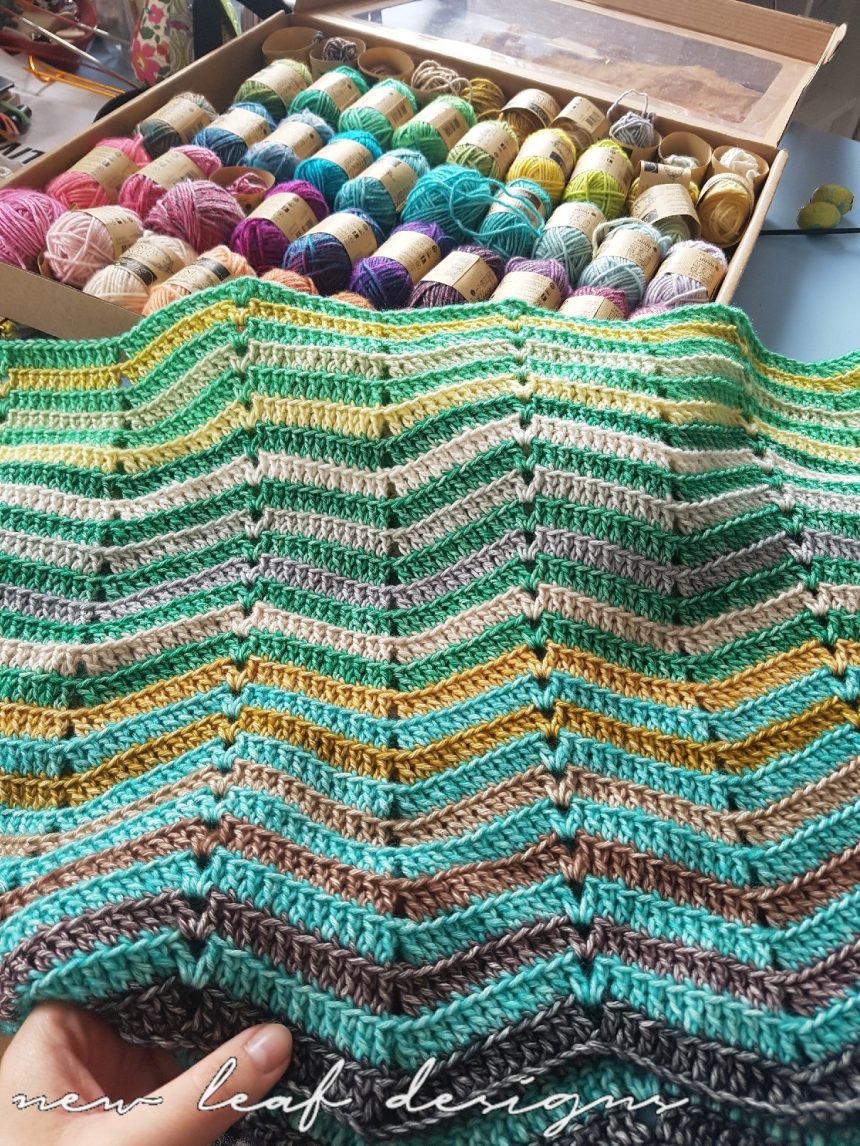 Wow, just look at those colour changes!! I'm so in love with this project..
Ooh la la, kijk toch eens naar die kleurwisselingen! Ben ik de enige die een beetje verliefd wordt?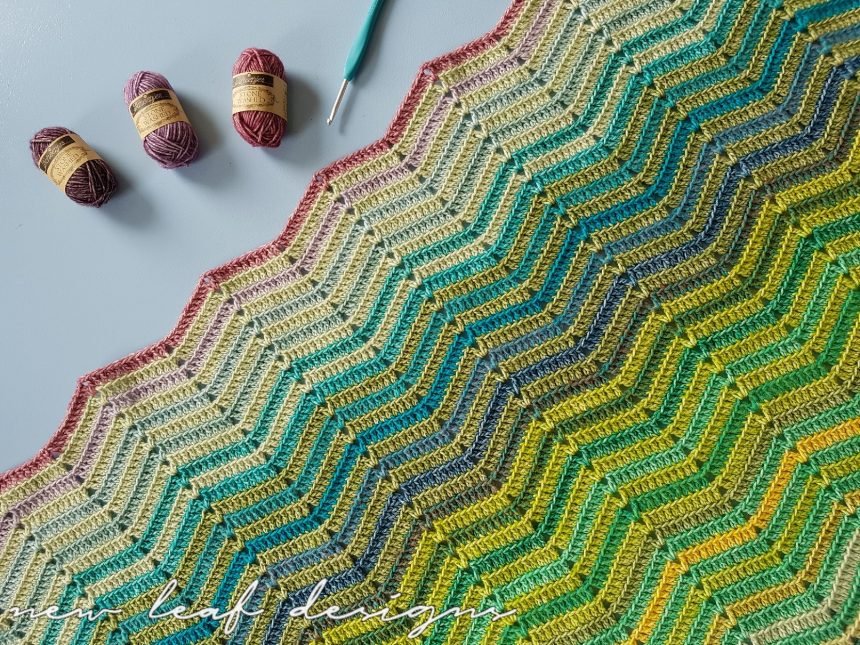 If you weren't able to tell yet, I'm crocheting a blanket! This is going to be such a beautiful piece in our living room. Because I'm basically using every colour there is, it will match with a large selection of cushions you might have on your living room couch.
Ik ben een deken aan het maken, en ik vind hem nu al leuk! Dit wordt zo'n mooi accessoire voor onze woonkamer… Omdat ik superveel kleuren gebruik, zal deze deken bij bijna elke kleur kussens op de bank passen!
I'm using these yarns:
De garens die ik gebruik zijn:
1x Scheepjes Stonewashed/Riverwashed regular colour pack
1x 801 Moon Stone Scheepjes Stonewashed 50 gram
1x 819 New Jade Scheepjes Stonewashed 50 gram
1x 817 Citrine Scheepjes Stonewashed 50 gram
1x 833 Beryl Scheepjes Stonewashed 50 gram
1x 812 Lemon Quartz Scheepjes Stonewashed 50 gram
1x 827 Pedirot Scheepjes Stonewashed 50 gram
1x 806 Canada Jade Scheepjes Stonewashed 50 gram
1x 826 Fosterite Scheepjes Stonewashed 50 gram
1x 825 Malachite Scheepjes Stonewashed 50 gram
1x 815 Green Agate Scheepjes Stonewashed 50 gram
Stockist information – Verkooppunten
Find Scheepjes stockists here. If there aren't any near you, please consider to shop via the below affiliate links. It does not cost you anything extra, but I will receive a small percentage of your order from the shopkeeper as a thank you. It is very much appreciated!
Bekijk deze pagina voor Scheepjes verkooppunten bij jou in de buurt. Zitten er geen bij jou in de buurt of shop je liever online? Ik zou het in dat geval erg op prijs stellen als je wellicht via een van de onderstaande webwinkels je garen kunt kopen, dat zijn namelijk affiliate links. Shoppen via affiliate links kost jou niks extra's (en ik heb al direct naar de goede pagina gelinkt voor de colour packs), maar in ruil voor jouw aankoop krijg ik een kleine bijdrage van de winkel als een bedankje. 
Wool Warehouse (UK, ships worldwide)
Knotty House (Canada, ships to Canada and USA)
Caro's Atelier (NL)
pattern coming soon – patroon volgt binnenkort!
The pattern for this blanket will be available June 23rd on my blog, in the meantime you can find my other free patterns here.
Het patroon voor deze deken zal op 23 juni op deze blog staan, in de tussentijd kun je mijn andere gratis patronen hier vinden.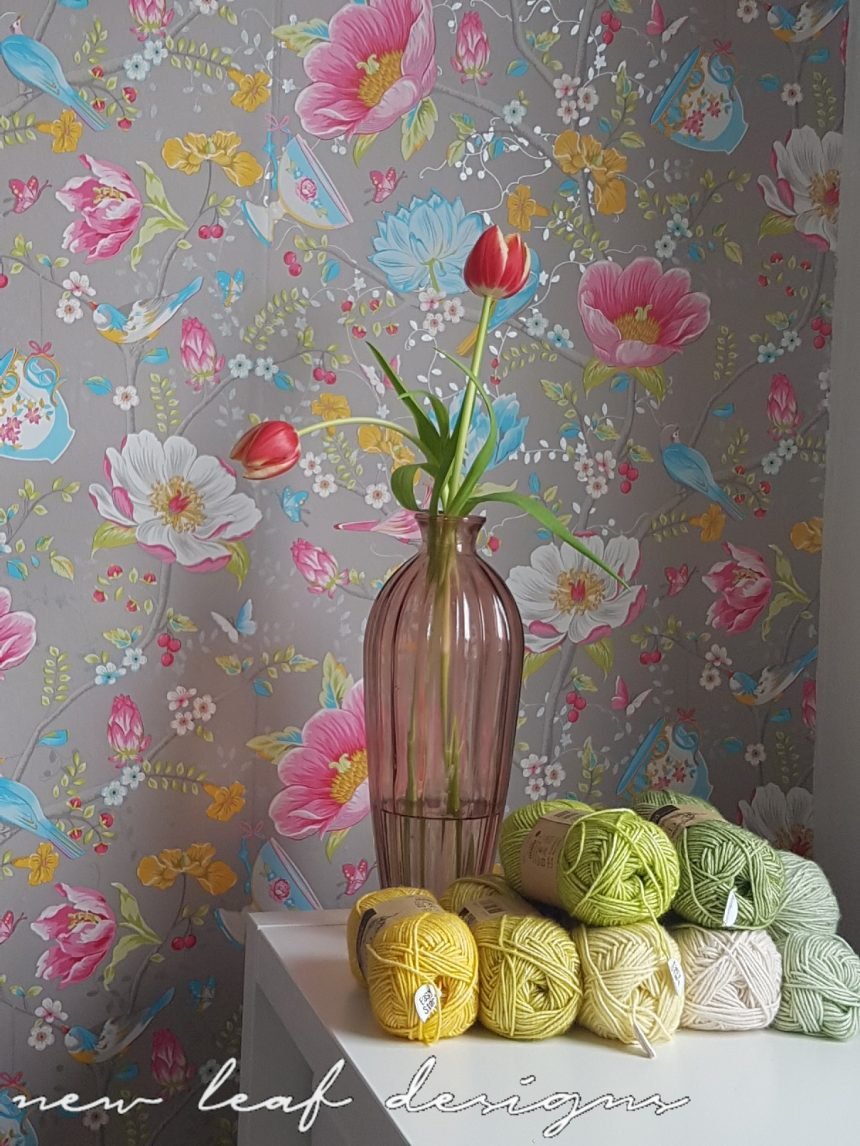 Support me by sharing with friends!