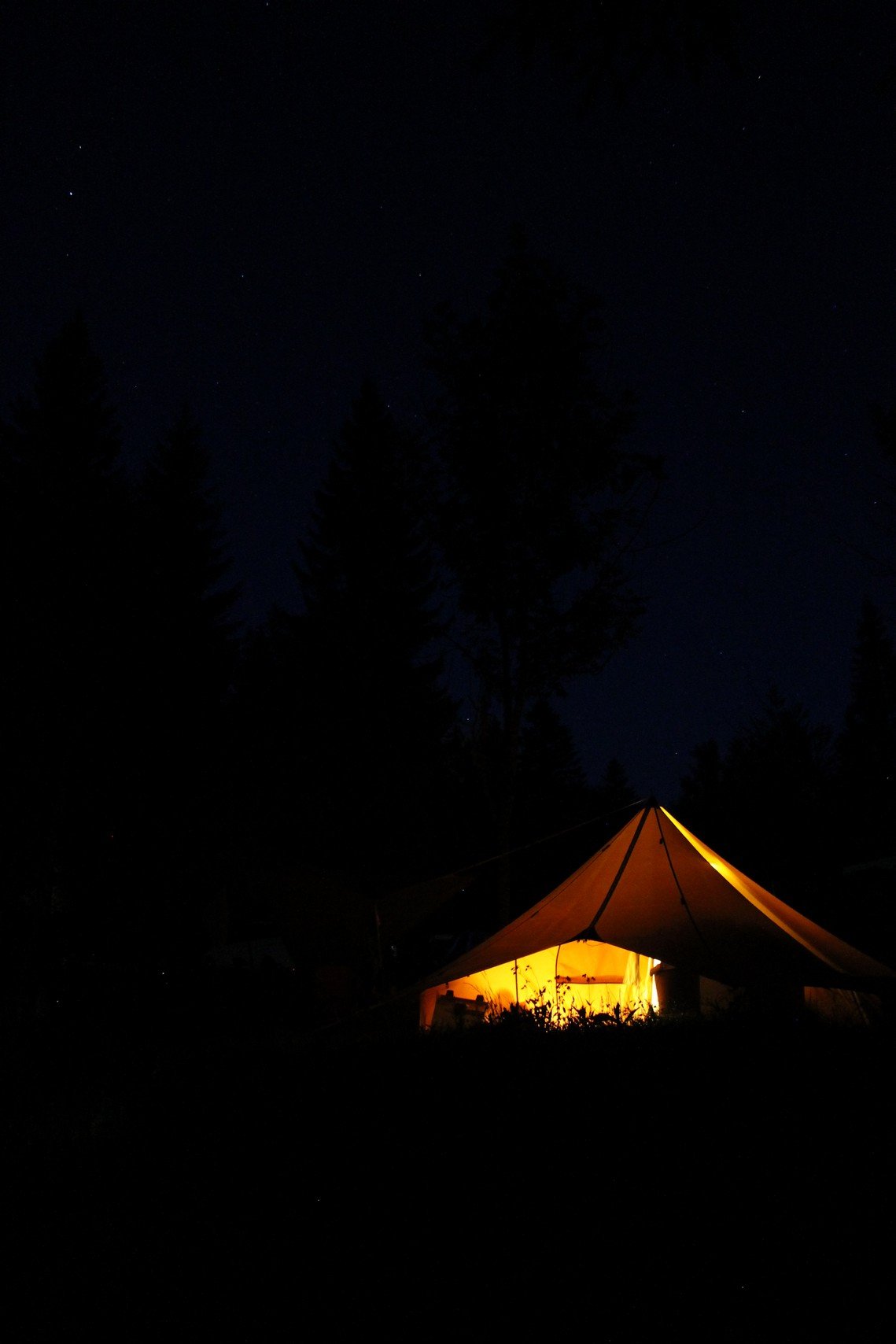 Even twee weekjes afschakelen, heerlijk! Een week geleden vertrokken we met ons tentje naar de Jura in Frankrijk. Mooi groen, prachtige watervallen, heerlijk eten en voor het grootste gedeelte zonnig weer. Even geen besef van tijd, opstaan wanneer je uitgerust bent, we hebben genoten van elke dag. Of we nu gingen wandelen, zwemmen of gewoon zitten breien of lezen. Deze week heb ik nog vakantie en blijven we fijn thuis. Ik kan niet wachten om met nieuwe energie te werken aan de dingen die ik nog wilde afmaken. Tot snel!
I have two weeks off from work at the moment, and I'm loving it. Last week we went to France with our little tent to enjoy the green scenery and waterfalls of the Jura. Living without any knowledge of time, doing what we feel like doing – whether it was hiking, swimming or just sitting around and knitting. It was a perfect getaway. This week we're staying home, grateful for this extra time and new energy to finish ongoing projects. Talk to you soon!
Support me by sharing with friends!