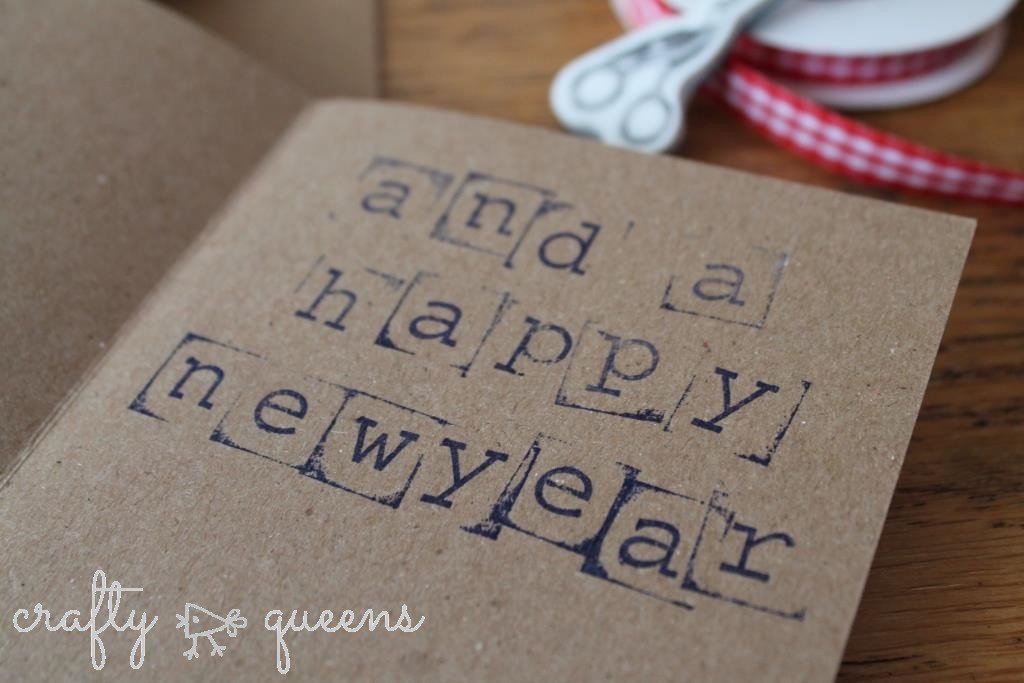 Ben jij ook al volop bezig voor kerst? Nog niet begonnen? Nou, heb ik dan even goed nieuws voor je, want ik heb wat supermakkelijke Kerst-DIY's voor je 🙂 
Have you started holiday-crafting? Oh-oh, not yet? Don't worry, I've got you covered with some super easy lastminute Christmas DIYs.
Christmas Cards – Kerstkaarten
for the knitter – voor de breiliefhebber
for the crocheter  – voor de haakliefhebber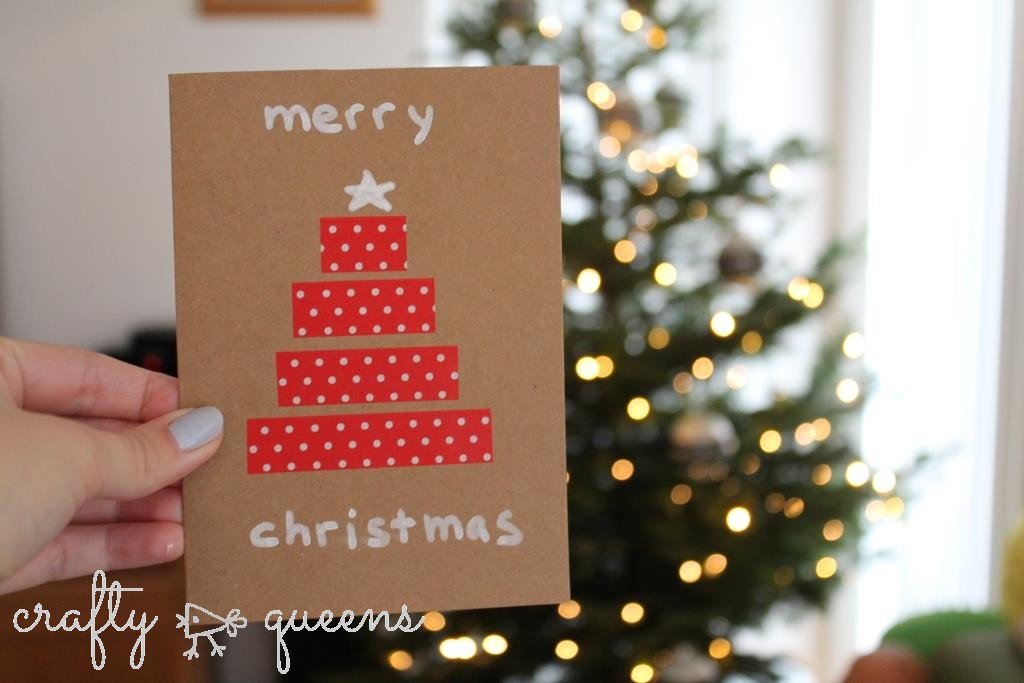 for the allround crafter – voor de knutselaar
Decoration – Decoratie
Jingle Bell Bunting – Jingle Bell Slinger
Tiny Christmas Wreath – Klein Kerstkransje
Tiny Santa Ornament – Kerstman Hanger
Ik vind het zo grappig hoe ik zelf altijd zeg 'geen kerstmens' te zijn, maar elk jaar wordt mijn lijstje met Kerstpatronen langer, en ik ben er nu ook nog bezig met een paar! Tja, sterk staaltje zelfkennis zullen we maar zeggen 😉 Ik wens jullie veel knutselplezier deze kerst! 
I find it so funny how I always say I'm 'not a Christmas person', and still my list of Christmas related patterns grows longer and longer every year. I'm even working on another few right now! I guess I really know myself, huh 😉 Anyway, I wish you loads of crafty fun this Christmas! 
Miss no other blogposts – follow my blog on Bloglovin'! 
Support me by sharing with friends!