Komend weekend heb ik iets heel leuks in het vooruitzicht, dan ben ik namelijk op de Brei- en Haakdagen in Zwolle! Vrijdag en Zaterdag sta ik op het Bloggersplein van Scheepjes, samen met nog 5 anderen van ons Bloggersteam. Superleuk natuurlijk!
Next Friday and Saturday I have something very exciting coming up, I'll be at the Brei- en Haakdagen (Knitting and Crochet days) in Zwolle, Netherlands. Five other bloggers from the Scheepjes bloggersteam will be joining me, and we'll show our latest projects!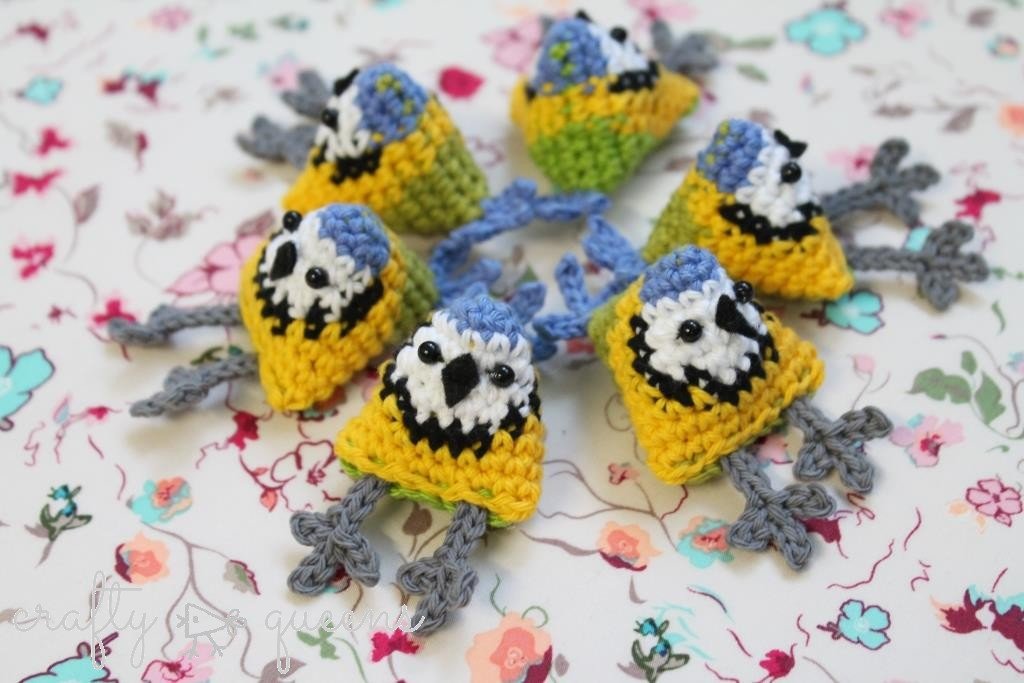 Ik ben nog aan het kijken welke projectjes van mij meegaan, maar de Betsy's vliegen zeker met me mee! Komen jullie ook? Ik zou het heel leuk vinden een aantal van jullie daar te ontmoeten!
I'm still choosing which projects to take, but the Betsy's are coming with me for sure! Will you be there? I'd love to meet some of you! 
Support me by sharing with friends!