I was in Hong Kong last week! Internet was pretty bad at the time (plus our hostel room was supertiny so I didn't want to spend any more time than necessary there), so this update is a bit on the late side, sorry! The Hong Kong skyline is B-E-A-uuuuutiful as you can see above.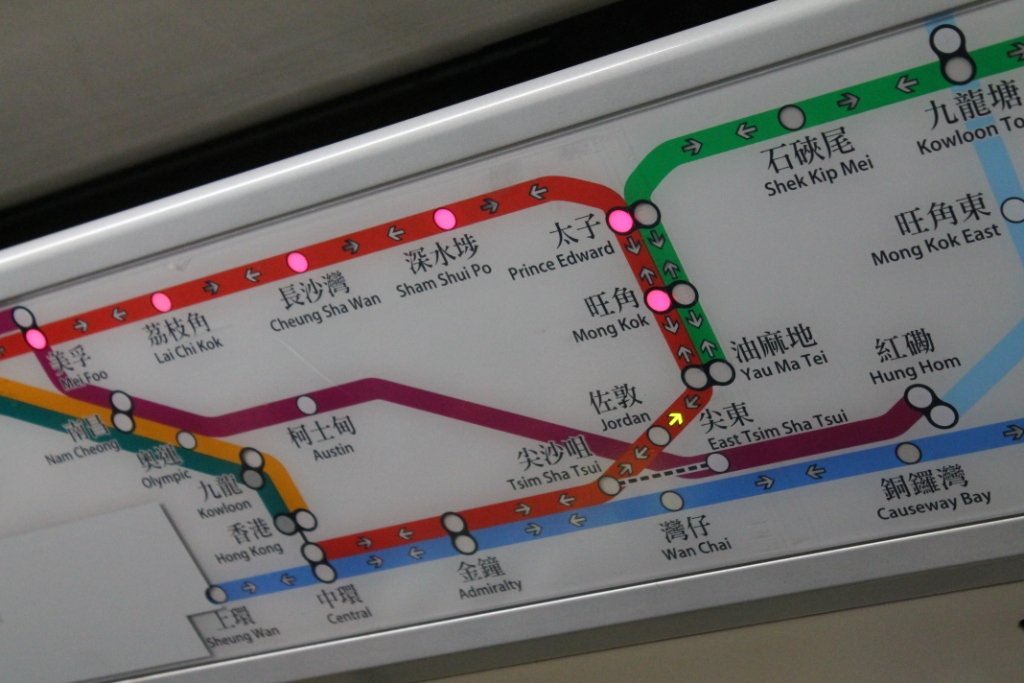 Subway map of Hong Kong! We were closest to Tsim Sha Tsui, shopping paradise 🙂
Temple street market, reminded me a lot of China! Especially cause you can haggle, although the prices are way up compared to China.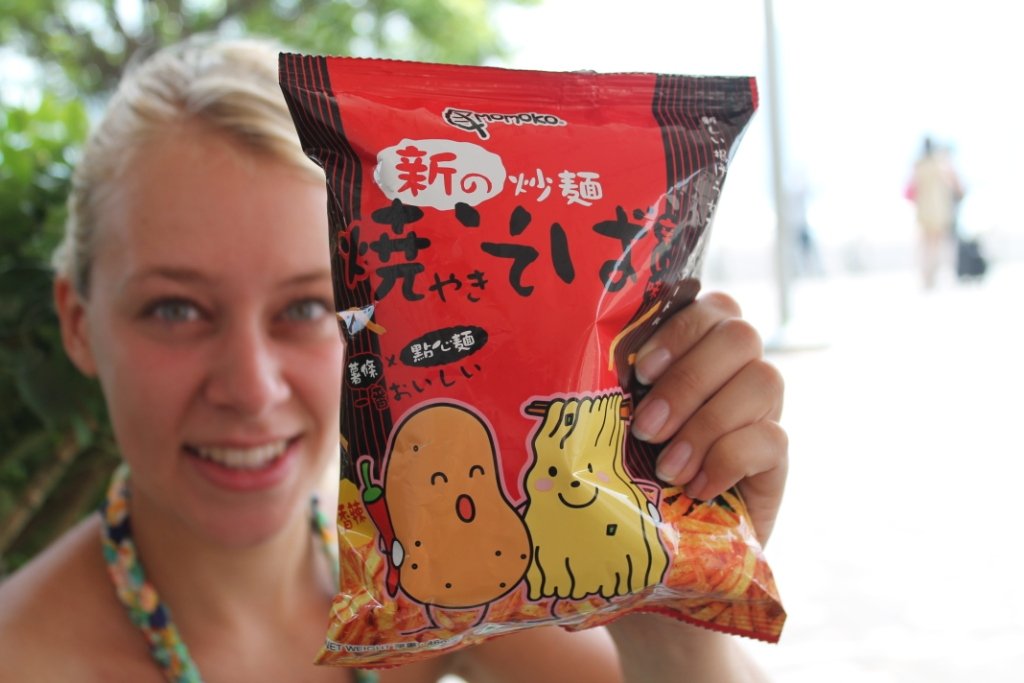 Strange foodies! These were potato and noodle chips, which we kinda just bought because of the cute packaging 🙂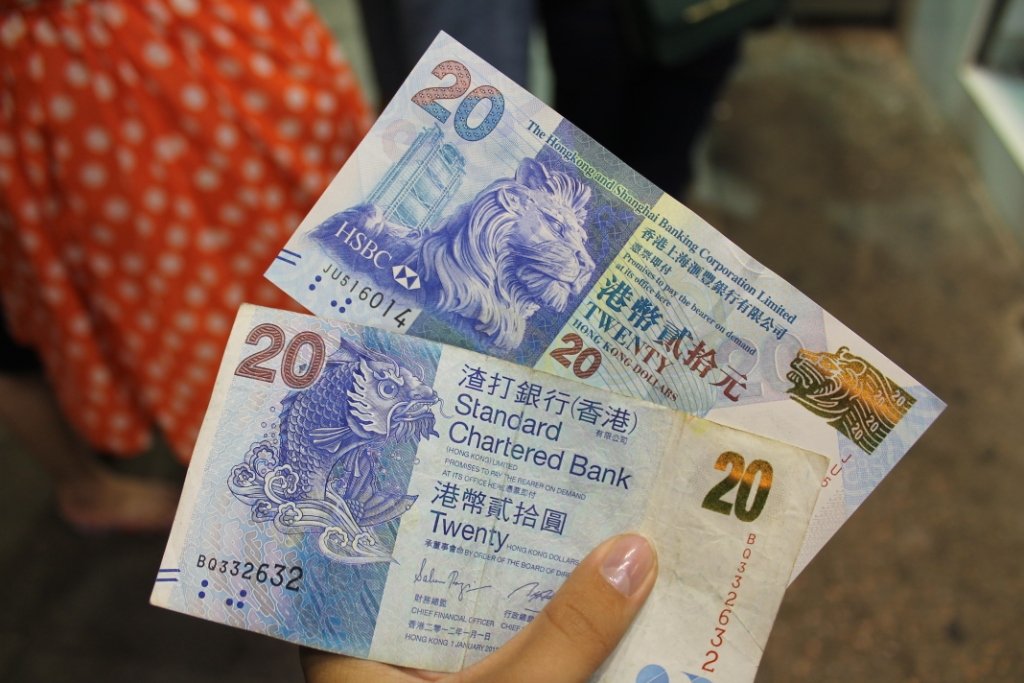 Some Hong Kong banks have their own money! So weird seeing different bank notes, I thought we had fake ones at first!
To freedom! You probably heard about the protests in Hong Kong, right? I found them very peaceful actually, didn't notice much about it. Some traffic was diverted because the signs blocked the streets, and sometimes there would be some trouble with the police, but that was pretty much it (as far as we saw). 

And then… suddenly… we walked into a craft store!! Omg… If you see a bookstore, you have to go in because they usually have a floor with craft materials! Cute stationery, postcards, felting kits, washi tape, scissors, paper.. No yarn though.. but the shop was pretty mouth-watering nonetheless! I didn't buy anything because everything I wanted was made in Japan, and guess where I am right now?? 😉 I thought every Japanese item would be cheaper in Japan, and I thought right! More about my Japanese shopping trips soon (or check out Instagram!).
Yes, this is a vending machine for umbrellas. 
Check out my new bag!!! I am completely in love with it, I love pugs!
If you're into jewelry making and bead crafting, you will LOVE Hong Kong. They had so many bead shops in Yu Chau Street (Sham Shui Po district). They also had lots of fabric stores. More about that soon! They even had these Chinese-looking knotted beads, so cool! 
Cutest wind up toy ever!
Pretty temples.. this was in the Wong Tai Sin temple, more pics soon!
And of course, while we try to taste as many local dishes as possible, a trip to the MacDonalds or Burger King is nice once in a while 😉 This was on The Peak, where all the other restaurants were crazy expensive because of the great view of Hong Kong city. Luckily, Burger King came to our rescue! Lol 😛 I have lots more to tell about Hong Kong (and Tokyo!!). Stay tuned 😉 When I come back, posts will be in both English and Dutch again, just so you know.. Bilingual posts take more time, which I will have again in just 2 weeks! Thank you for your patience!
Support me by sharing with friends!