Ik heb weer twee nieuwe items toegevoegd in mijn webshop, op Dawanda.nl! De een is de Domo telefoonhanger waar ik laatst het patroon van heb geplaatst, ik kreeg meteen zoveel reacties! Nu kan iedereen een schattige Domo voor zichzelf hebben 🙂 Het tweede item heb ik nog niet eens op mijn blog gezet! Het zijn lieve roze konijntjes aan een hanger, en een belletje onderaan. Misschien is het beter geschikt voor Pasen, maar konijntjes in de kerstboom is ook hartstikke leuk! Wat vinden jullie?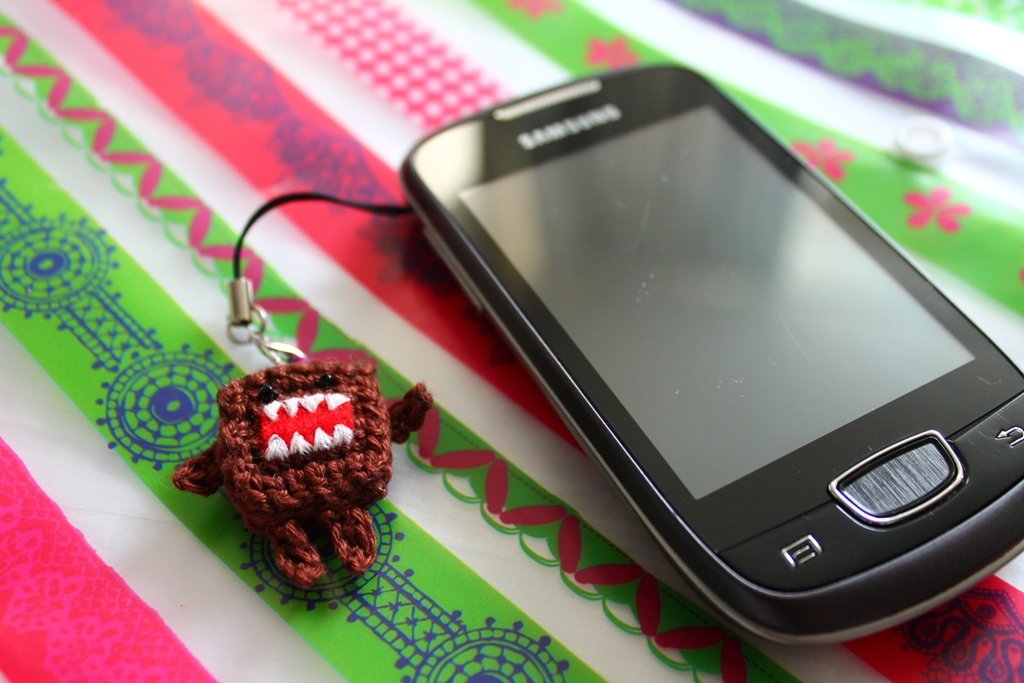 Klik op de plaatjes om naar de producten te gaan, of bekijk mijn hele webshop: http://nl.dawanda.com/shop/creacarmen
Dawanda is sowieso een leuke website om cadeautjes uit te zoeken, alles is handgemaakt en daarom extra speciaal.
Support me by sharing with friends!